 Supporting and releasing apostolically-gifted leaders for kingdom ministry
Antioch Network exists to support, release, and connect apostolically-gifted leaders and teams in global kingdom ministry
Written by Ryan Thurman "Healing, wholeness, and purposeful collaboration" I am indebted to the leaders of Antioch Network.  In 2005, they welcomed me into a healthy community that had been in the making for 20+ years.  This community of leaders embraced me as part of...
read more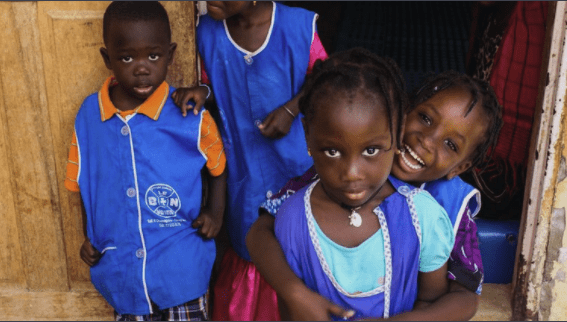 Go on the Mission
This movement's mission is to partner with like-minded local Christian leaders by facilitating strategic relationships among a global network of individuals, churches, and organizations to provide resources to equip children and their families to break free of the poverty cycle via holistic and sustainable care combined with the power of the life-changing, life-giving love of Jesus Christ.
See all ministries >
"Kingdom Politics" by Ludwig Benecke
In this teaching, one of Quellen's founding members, Ludwig Benecke, speaks on the involvement of Christians in politics. In doing so, he looks over the past and present by examining how the bible addresses the relationship of God's people to state power and references the movement of "German Christians" during the "Third Reich".
The Antioch Network Podcast
Tune in to the Antioch Network Podcast where we share stories of God at work in our world. Hear from a diverse group of people relationally connected to Antioch from around the world as they share personal stories of God at work. 
When I think of Antioch Network…
As we look to reach current and future fundraising goals, we asked several friends of Antioch Network to share how God has used our work to impact their lives and ministries.
Partner with Antioch Network
Four ways to partner financially with our network:
TEAM MEMBERS
Give to individual team members and their families across the globe.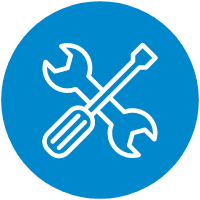 PROJECTS
Give to specific projects that are advancing the Gospel around the world.
GENERAL FUND
Give to Antioch Network's general fund that supports the ministry at large.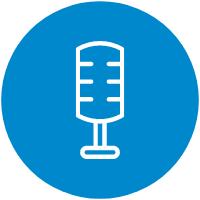 SPECIAL EVENTS
Give to special events hosted by Antioch Network around the world.