 How to give to team members
Thank you for partnering with us in the Gospel!
Need Help?
Call us at (480)844-2726 from 9:00 a.m. to 5:00 p.m. ET, Monday-Friday, or email us at:
[email protected]

Credit Card or eCheck
An eCheck is an electronic transfer ​from your bank. ​You can also set up recurring payments using these links.

Mail a Check
Or electronic bill pay through your bank. Make donations payable to Antioch Network with a memo note for the Team Member to which you are contributing.
Note:
If you would like to split your donation, please make multiple donations as our system cannot accept split donations at this time.
Using these options, you can also set up your contribution to occur on a regular basis. These automatic contributions are safe and secure, and you can cancel them at any time by logging into your account.
If you would like to donate to a Team Member who is not listed, please contact our office for assistance. Some Team Members may not be listed for security reasons.
Donations given through this website are tax-deductible for USA taxpayers to the fullest extent permitted by Internal Revenue Service regulations. (Non – US donors should consult their country's regulations.) A reasonable percentage of each gift is used for administrative support of the ministry. If you are a non-US donor and would like to make a donation IN EUROS to our Antioch Network sister organization in Germany, please visit their website here to learn more. US law requires that all donations received must be distributed at the complete discretion of Antioch Network in compliance with strict regulations. We attempt to honor the donor's expressed intentions for each donation. If it is not possible to wisely and legally apply a gift to that original intent, we will use our best judgment in assigning the gift in a manner as similar to the donor's original intent as possible.

Give by Credit Card or eCheck
Team Members In Sensitive Areas

Mail to:
Antioch Network
1101 W. 34th Street;
​Box 315
Austin, TX 78705-1907
Partner with Antioch Network
Four ways to partner financially with our network:
TEAM MEMBERS
Give to individual team members and their families across the globe.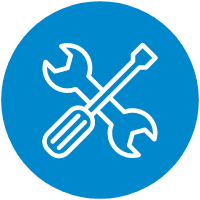 PROJECTS
Give to specific projects that are advancing the Gospel around the world.
GENERAL FUND
Give to Antioch Network's general fund that supports the ministry at large.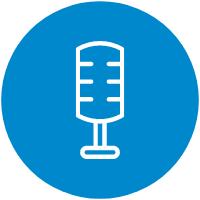 SPECIAL EVENTS
Give to special events hosted by Antioch Network around the world.